Custom Residential & Business Flooring
Quality Service You Can Trust!
Looking for Hardwood, Carpet, Tile, Vinyl? We have you covered!
We are a team of passionate flooring experts who have dedicated our careers to bringing you the best flooring solutions. Our mission is to help you transform your home or business with stunning flooring that will last for years to come.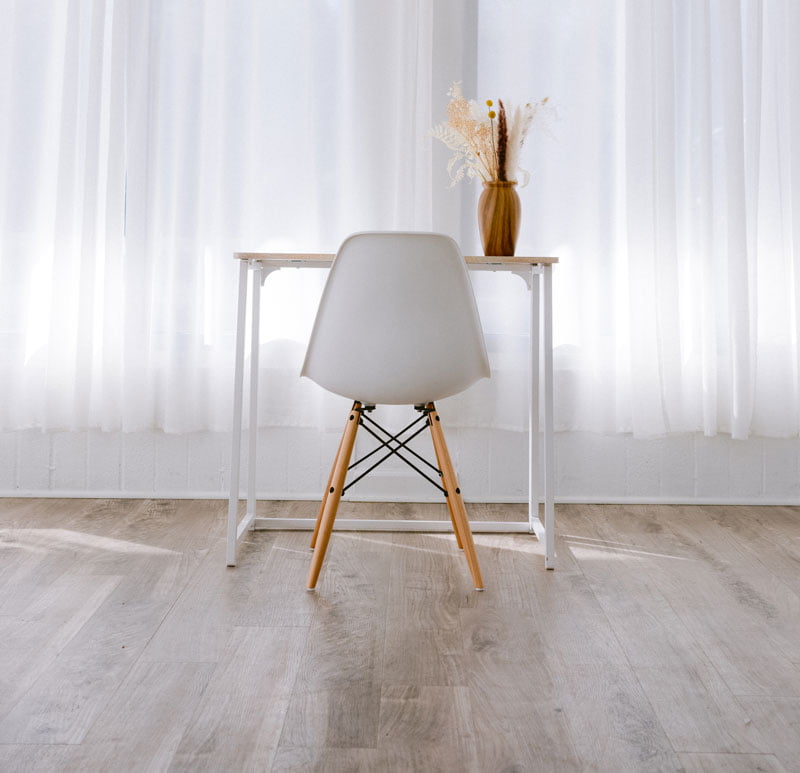 We believe that quality and affordability should go hand in hand
That's why we have carefully curated our product selection to include only the highest quality flooring options at prices that won't break the bank.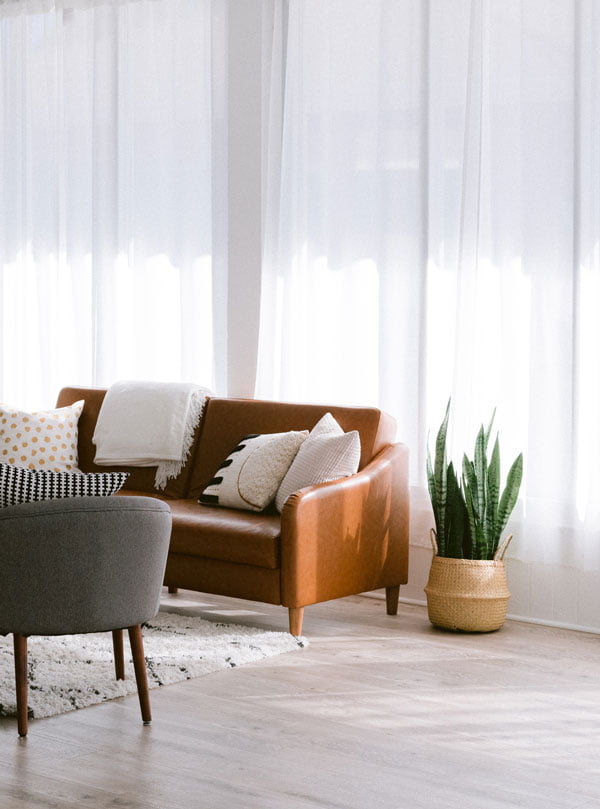 Our team consists of experienced professionals who have been in the flooring industry for many years. We have a wealth of knowledge and expertise that we are eager to share with our customers.
Servicing the Entire Phoenix Area
We service Phoenix, Glendale, Peoria, Surprise, Tempe, Mesa, Chandler, Gilbert, Scottsdale, and more
Our process begins with a consultation with one of our flooring experts. During this consultation, we will work with you to understand your unique style and needs. Our goal is to help you find the perfect flooring solution for your space, within your budget.
Once you have selected your flooring, we will provide you with a detailed quote that outlines all of the costs associated with the installation. We believe in transparency and honesty, which is why we never add hidden fees or surprise charges.
Our team of professional installers will then work with you to schedule a convenient installation time.
After your installation is complete, we will perform a final walkthrough with you to ensure that you are completely satisfied with your new flooring. Our goal is to exceed your expectations, and we won't rest until you are thrilled with the final results.
We are committed to making the process of selecting and installing new flooring as easy and stress-free as possible and are confident that you will love working with us and will be thrilled with your new flooring.
"Quis nostrud exercitation ullamco laboris nisi ut aliquip ex ea commodo consequat. Duis aute irure dolor in reprehenderit in voluptate velit esse cillum dolore eu fugiat nulla pariatur. Excepteur"
"Lorem ipsum dolor sit amet, consectetur adipiscing elit, sed do eiusmod tempor incididunt ut labore et dolore magna aliqua. Ut enim ad minim veniam, quis nostrud exercitation ullamco laboris."
"Nostrud ullamco laboris nisi ut aliquip ex ea commodo consequat. Duis aute irure dolor in reprehenderit in voluptate velit esse cillum dolore eu fugiat nulla pariatur."